Saving Facebook Live video to your computer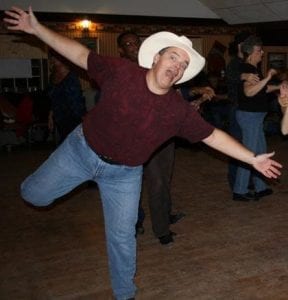 Isn't it great to take out your smart phone and record a live video on Facebook? Afterwards you are thinking – how can I get a copy of it? Not that hard…
In this 2 minute tip I will show you how to get a local version of your facebook live videos
Saving Facebook Live Video
• Go to your page with the video.
• Click to play the video
• Pause the video
• Right click and select – "show video url"
• Copy the video url and past in a new tab
• Change the www to a "M"
• This is the mobile version of facebook
• Play then pause the video like before
• Right click and choose "save as"
• Download to your video folder, you can name however you wish.
You now have your video saved locally in mp4 format!
Here is a quick video of the process!