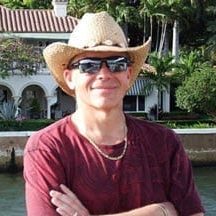 Looking within to see what we are capable of, getting inspired - then amplifying that inspiration to exceed all our expectations!
My personal mission is to help people meet and exceed their goals. Look at each situation objectively, find and implement effective solutions.
Together we will rise up to greater heights!
Peace, Love & Success
-Dennis
Would you like to work with me? It's easy to get started...
Click on the button to schedule a 30 minute discovery consultation.