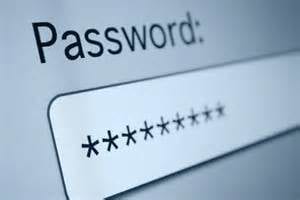 How many sticky notes with scribbled passwords do you have? How about that spreadsheet? Tough to keep updated and secure with so many different systems and re-using that same password over and over again.
Yup, I have seen them all. Sticky notes, tape under keyboards, you name it. Passwords written everywhere.
In order to be secure we need to start getting a little smarter with our passwords. Here are a few tips:
Use complex passwords – complex means a variety of upper case, lower case, numbers and special characters.
Do not re-use passwords on different sites.
Keep passwords long 8+ characters, 12 or more is even better.
I can see many of you saying – yeah right! Way too complicated and too much to manage. I will continue to use PassWord1 – no one will guess it.

If managing the complexities of passwords seems too much, there is help for that – use a password manager. My favorite is LastPass. LastPass is available for computers and as an app to put on smartphones and tablets.
Here is a list of common password managers: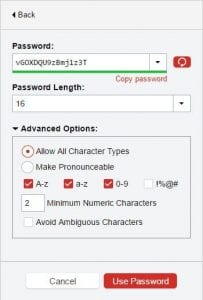 When you use a password manager – many of them have a utility to generate a password. For LastPass I set it to use 16 characters, numbers, upper and lower case letters. Have the password generated. Let LastPass manage it – done!
When you setup the password manager you will need to create a master password. This is the only one you need to remember. This should be a phrase and not just a few characters. For example you can use: I-love-2-play-Golf!
This will work as a very secure password yet is easily remembered.
There ya go – remember one password and get even more secure!
Peace and Love,
-Dennis