Hello there,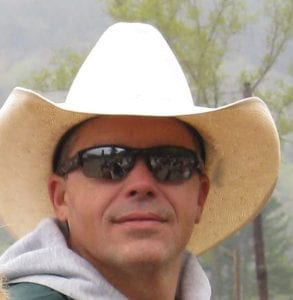 Had a good week, unfortunately, did not keep on track over the weekend.
Last week was a pretty good week.  Although I did not keep to my plan 100% – I did pretty well. Lost 1.5 pounds – lost 6 pounds of fat and gained 3.5 pounds of muscle / water.
The weekend was another weekend away, and I had planned on a cheat meal Saturday night.  That went OK, didn't do too bad, and danced through the night.
Sunday I had planned on staying on track…  well that didn't happen.  Ordered Chinese food (thought I had chose a healthy option) and went off course.
Monday morning weigh in was not good – I had gained 5 pounds 😮  I figured this was mostly water and confirmed that on Tuesday am. So I am back to where I was last Monday…  Only thing I lost was 7 days.
I understand going off course periodically is OK. Was frustrating to lose so much ground.
Back on track with working out and eating right…  back on the horse! Have 6 weeks ahead with no major obstacles in the way.
… more to come… there is another plan in the works for additional goals this year.  Stay tuned!
Best,
-Dennis
Please follow and like us: