Today is Thanksgiving. Let us take a moment and give thanks for all that we have been blessed with.
Here is the list from the Facebook gratitude challenge. I have kept it in a notepad and will periodically review it. I will also start to add to it more and more each day.
I am grateful for…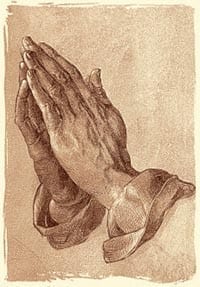 music, poetry with a beat
my wife, my best friend, my "Honey".
everyone who has read my list, commented and agreed to join in!
the ability to give. Give of myself, my time and my knowledge
spirituality – knowing that there is a power greater than myself and He (She) is in control.
the ability to laugh and look at the lighter side of life.
all the junk in the garage. Having a messy garage that needs to be cleaned means I have plenty.
our pets. They show us how to live with unconditional LOVE. I wish the same for all of us.
the mentors in my life, of which I have many and have learned much.
being able to read. If you can read directions, you can accomplish almost anything.
technology and the ability to connect with others
the many freedoms I take for granted. Thank you to those that fought for them!
the roof over my head
the capability to exercise and get motivated
challenges and life lessons that help me grow as a person
the capability of modern medicine.
the ability to earn a living and provide for me and my family
I have everything I need, most of what I want too!
the ability to get up and move every day
the family I have been gifted with
the friends who chose to be my friends
The vehicles we drive every day
The bills we have and the ability to pay them
Thankful for all that take the time to read and comment on my blog and the many continued friendships!
Truly Blessed!
Love and Peace,
-Dennis
Please follow and like us: