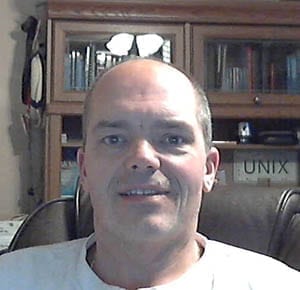 Looking back over the week to see what went well, what needs some work? Make and refine the plans for next week.
Weekly goals
Work out 5 days per week – done
Write every day – done
Get up early and start my day off right – 5 out of 7
Weight – get to 189 by Thanksgiving morning (Manchester Road Race 5K) – hit 194, didn't stay there too long? I am not sure what went wrong as I worked my butt off. More ideas below.
What went well
I was able to get all my workouts in. I even upped the time / cadence / distance on a few. I will increase slowly and steadily adding time, distance and effort along the way.
Saturday I did a bike ride I had been hoping to do for a while. The ride was along the Connecticut River in Windsor from East Barber Street to Loomis Chaffee School by mountain bike – through the woods. Let's just say it was quite a ride. 🙂
Where can I make some improvements
Start framework for daily blog posts from idea board

Get the blog posts framed up as I get the ideas and log them. It is a bit difficult as I do not have all the time I would like every day.

Daily task list – what do I want to accomplish today.

What WILL I accomplish today!

Go back to logging my workout and eating in "Lose It"

Stop estimating and measure what I am eating
Plans for next week
Will keep going with what I am doing. Get up on time every day. Add a few more minutes to each workout and increase the intensity, just a little bit. Monday, Wednesday, Friday -running. Tuesday, Thursday-pool. Bike again on Saturday – weather permitting.
Have a blessed week!
-Dennis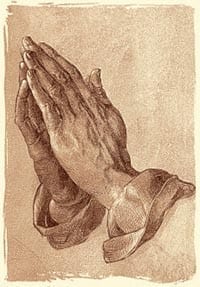 Please follow and like us: