Thought for today – January 2, 2015
Today's thought…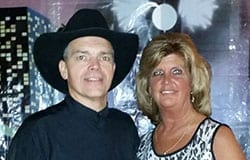 We are what we eat. Physically, mentally and spiritually.
Do you want your mind and body to work like a high performance machine -or- is a cup cake version what you are after?
The food you eat, the programs you watch, the people you hang out with. All of these will either help you towards your goals or pull you away. When looking to perform at our best, we need to provide ourselves with the best ingredients. Good (healthy) food, good programs, and great people.
What you do today will determine the person you will be tomorrow.
Have a blessed day! Take care of your being….
(modeled after a Joel Osteen session I heard on my walk today)
Please follow and like us: